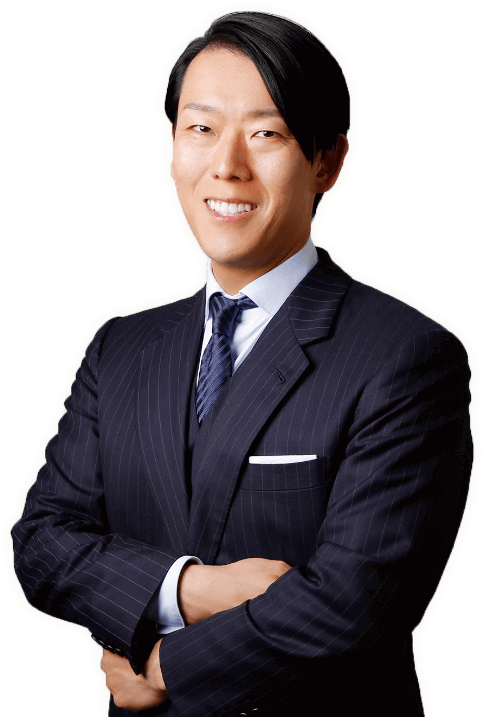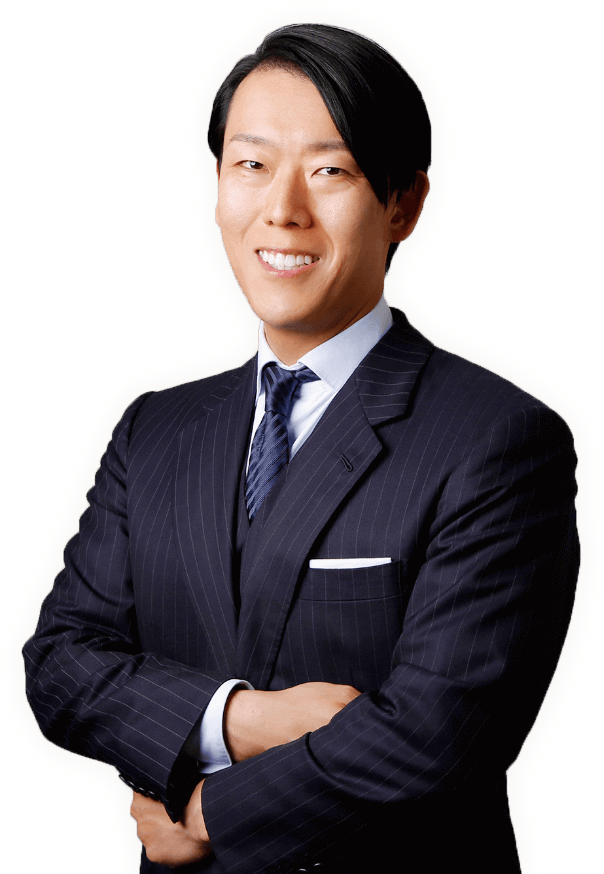 STRENGTH
The LargestExpert Firm
in Japan
As a consultant firm in the highly specialized field of international taxes, we will respond attentively to the wide range of needs of our clients.
We take confidence in the quality of our services that are achieved through our position as a niche-top organization.
Undeniable
We always keep ourselves updated on the latest international tax information in and out of Japan,and resolve many inquiries of our global customers, all the while steadily accumulating know-how along the way.
We now handle over 500 international tax projects per year.
Excellent Language
Assistance
Our company has many employees that are fluent in a diverse set of languages including English, Spanish, Chinese, and Korean.
By communicating directly with our clients in their native language and offering a one-stop solution with our business partners, it allows our firm to implement solutions and offer our services at a fast pace.
PHILOSOPHY
There are values that we strive to maintain "
to be a professional in our field.

"
Management

PHILOSOPHY
TREAT AS A FAMILY
We treat everyone in the community, including our clients, all of the stakeholders of our company and their family members, to pursue their happiness.
MISSION
Make people happy
We will realize your happiness through providing solutions to your investment and inheritance issues.
ACTION POLICY

VALUE
To provide additional value to contribute to society.

CHANGE
To be the organization of choice, we will differentiate our products and services and continue to evolve at super speed.

ALL
Each person plays the designated role for the optimization of the entire company.

HAPPY
In order for the members to achieve their happiness, we will work hard but have fun and enjoy at the same time.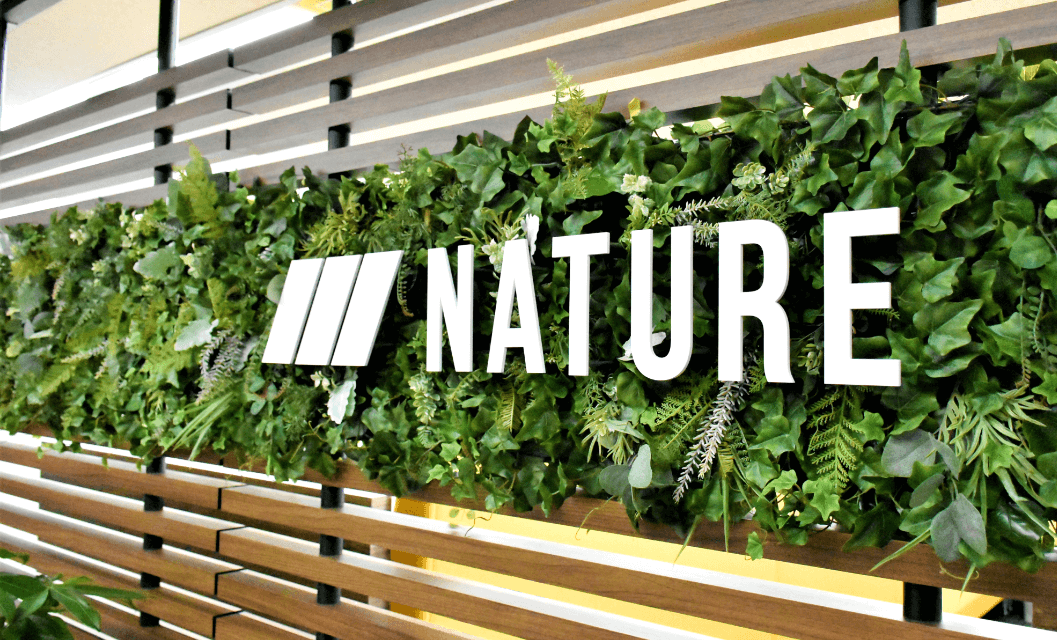 PROFILE
Company Name
NATURE TAX FIRM
NATURE WEALTH MANAGEMENT
Director
Toshiyuki Ashida
Address
Group Head Office ( Tokyo Office ):
2-26-3 Shinkawa, Chuo-ku, Tokyo 104-0033, Japan
Sumitomo Fudosan, Kayabacho Bldg.No.2 5F
Telephone
+81-(0)3-5219-6554
URL
https://www.nature-inter.com/
ACCESS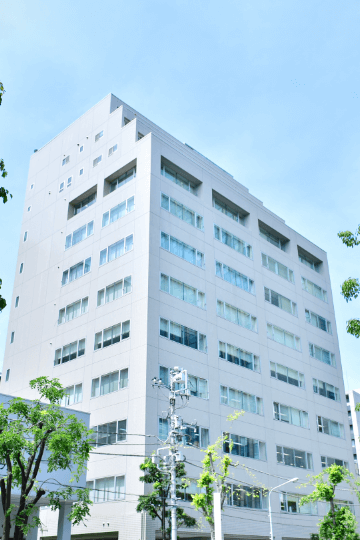 Tokyo Office
: Group Head Office
2-26-3 Shinkawa, Chuo-ku, Tokyo 104-0033, Japan
Sumitomo Fudosan, Kayabacho Bldg.No.2 5F
Nearest station
Hatchobori Station : 6 minutes' walk
TEL
NATURE TAX FIRM
+81-3-5219-6551
NATURE WEALTH MANAGEMENT
+81-3-5219-6553
FAX
+81-3-5219-6550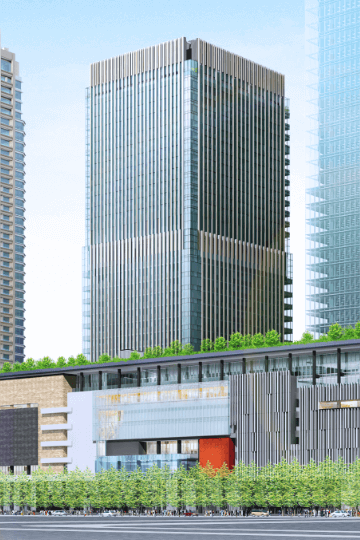 Osaka Office
Grand Front Osaka Tower-C 10F 3-1 Ofukacho Kita-ku,
Osaka-shi, Osaka-fu 530-0011
Nearest station
Osaka Station : 3 minutes' walk
Umeda Station : 3 minutes' walk
Osaka-umeda Station : 5 minutes' walk
TEL
NATURE TAX FIRM
+81-6-7777-2691
NATURE WEALTH MANAGEMENT
+81-6-7777-2693
FAX
+81-6-6467-8868
GROUP
About the Nature Group
The Nature Group consists of two affiliate companies, whom
work together to provide a high-quality service

.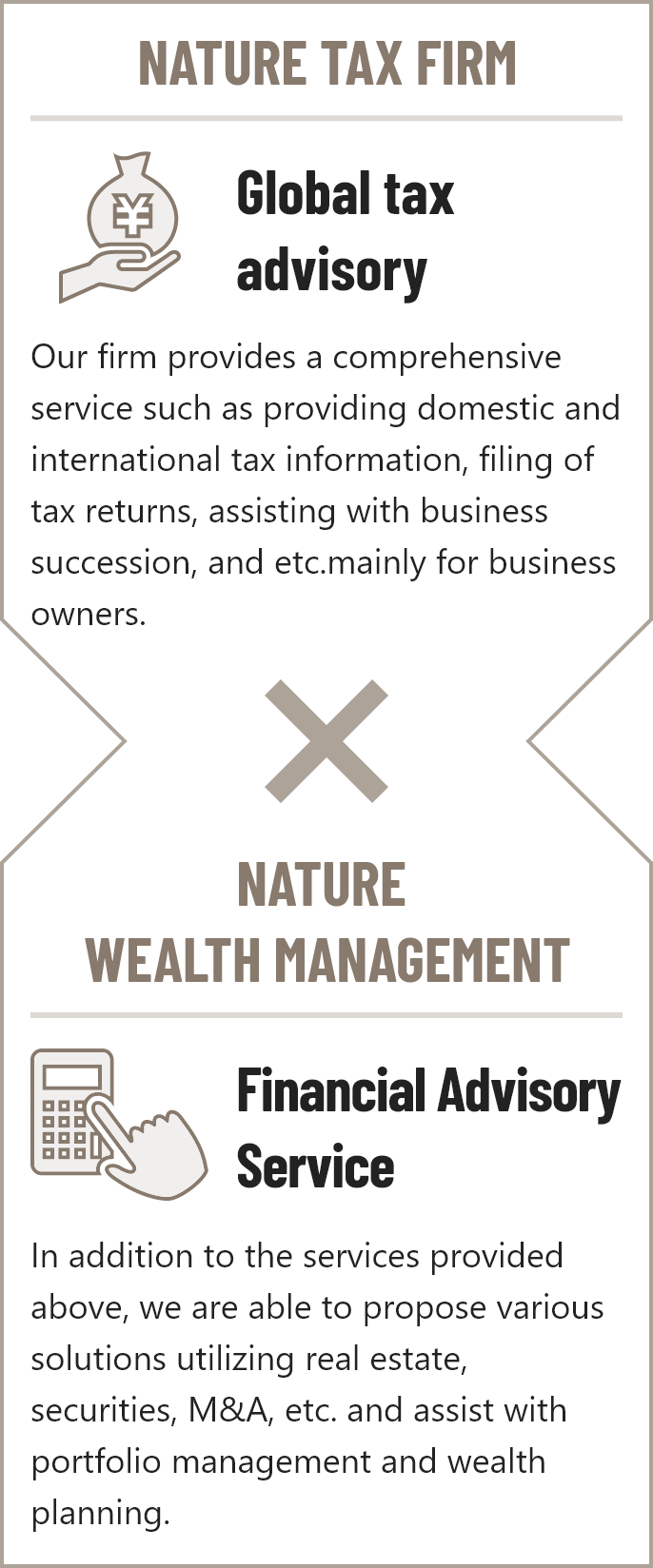 SERVICE
We provide various services related to
mainly investment and inheritance

.
Asset
Management
Tax Return Service
Income Tax Return
Corporate Tax Return
Tax Agent
Overseas Tax Return Assistance
Consulting
Real Estate Investment Consulting
Fund Related Consulting
International Tax Consulting
International Investment Consulting
Asset
Succession
Tax Return Service
Inheritance Tax Return
Gift Tax Return
Inheritance Exemption Application
Overseas Tax Return Assistance
Consulting
Inheritance・Business Succession Consulting
Securing of Tax Payment Funds Consulting
Testamentary Trust Consulting
M&A Consulting